Full-stack marketers have the ability to work in a range of marketing disciplines rather than specializing in just one area of marketing. A full-stack digital marketing agency has practical knowledge in virtually all areas of a business's online presence with the capability to operate comprehensive campaigns from start to finish.
The term "full-stack" originated in the developer world to define software developers who could use a variety of different technologies at any layer. Full-stack marketing is the same concept defining marketers that have a broad knowledge of digital marketing and has a solid understanding across the board.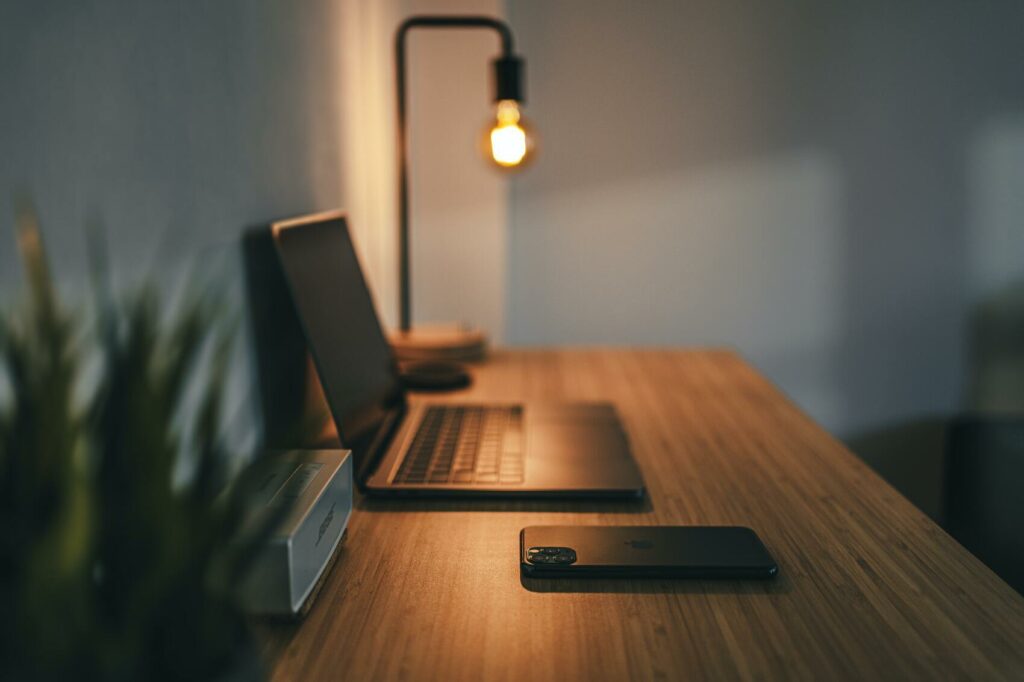 What are advantages of hiring a full-stack marketing agency?
The main advantage of working with a full-stack agency as a small business is you can bring in marketing experts who can craft a unique, personalized strategy that best suits your goals, industry, and budget. Agencies with a single focus or only in a couple of areas will typically try to fit your goals into what they do regardless of whether there is a better approach elsewhere. Full-stack marketers can assess your goals and learn about your unique business to create a custom-tailored marketing strategy.
Sometimes you need a specialist if you have very specific goals or highly advanced requirements. Other times you need someone who is flexible enough to weave between different areas of marketing and who understands how those impact one another. This flexibility can multiply the impact your marketing efforts have by combining platforms and tools to work in unison.
Another key advantage to a full-stack agency is having a one-stop shop for your marketing needs. When your marketing partner has everything under one roof it makes things like communication, collaboration, and payment much more simplified. This saves you time and prevents confusion compared to juggling other specialized agencies, freelancers, and your in-house team.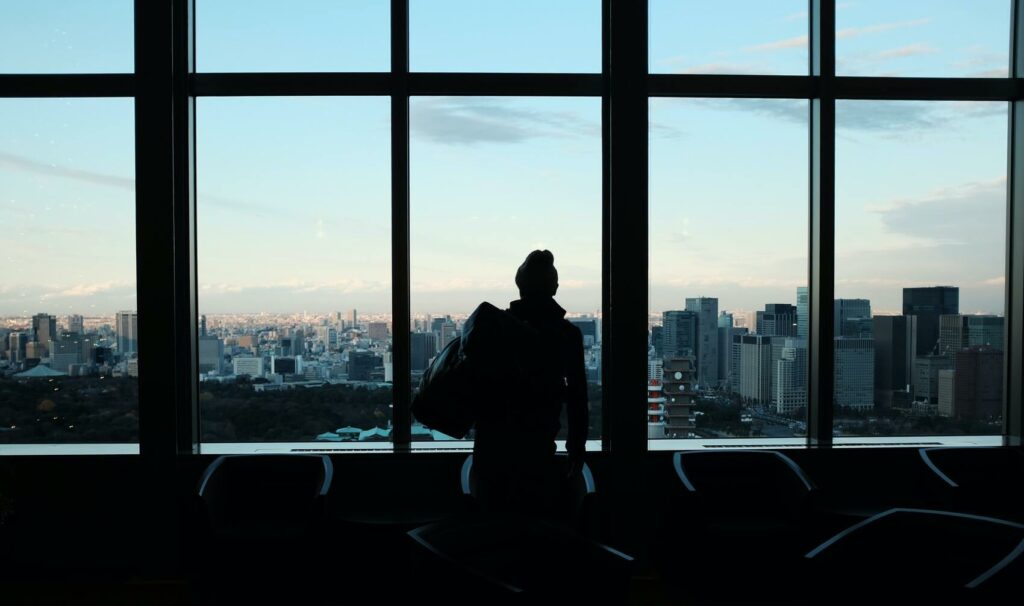 What are the disadvantages of a full-stack agency?
Specialized marketing experts who focus on just one or only a couple of disciplines generally develop more advanced knowledge and experience in their areas than full-stack marketers can. For example, there are advertising agencies that exclusively run digital ad campaigns that have in-depth knowledge into running high-converting ads with efficient ad spending for certain industries. They can also tout statistics like "$10M+ in ad spend" to show how much experience they have running campaigns.
That experience has a lot of value but you're getting what they offer and could be leaving a lot of alternative strategies on the table. A specialized marketer may not evaluate or improve areas adjacent to what they offer.
Final Thoughts
What we recommend is that if you know exactly what you need and have a very narrow focus for your current marketing needs, you probably should work with a high-specialized consultant or agency. If you're looking for a long-term marketing partner that will take a comprehensive view of your online presence and custom-tailor solutions just for you, then a full-stack agency is likely the best fit.