The holiday season is here, and it's time to sleigh the social media game. We're not talking sugarplums and silent nights; we're talking about jingling all the way to engagement, sales, and having a holly jolly good time online. Here are some social media post ideas to make your small business a holiday hero.
Santa's Exclusive Deals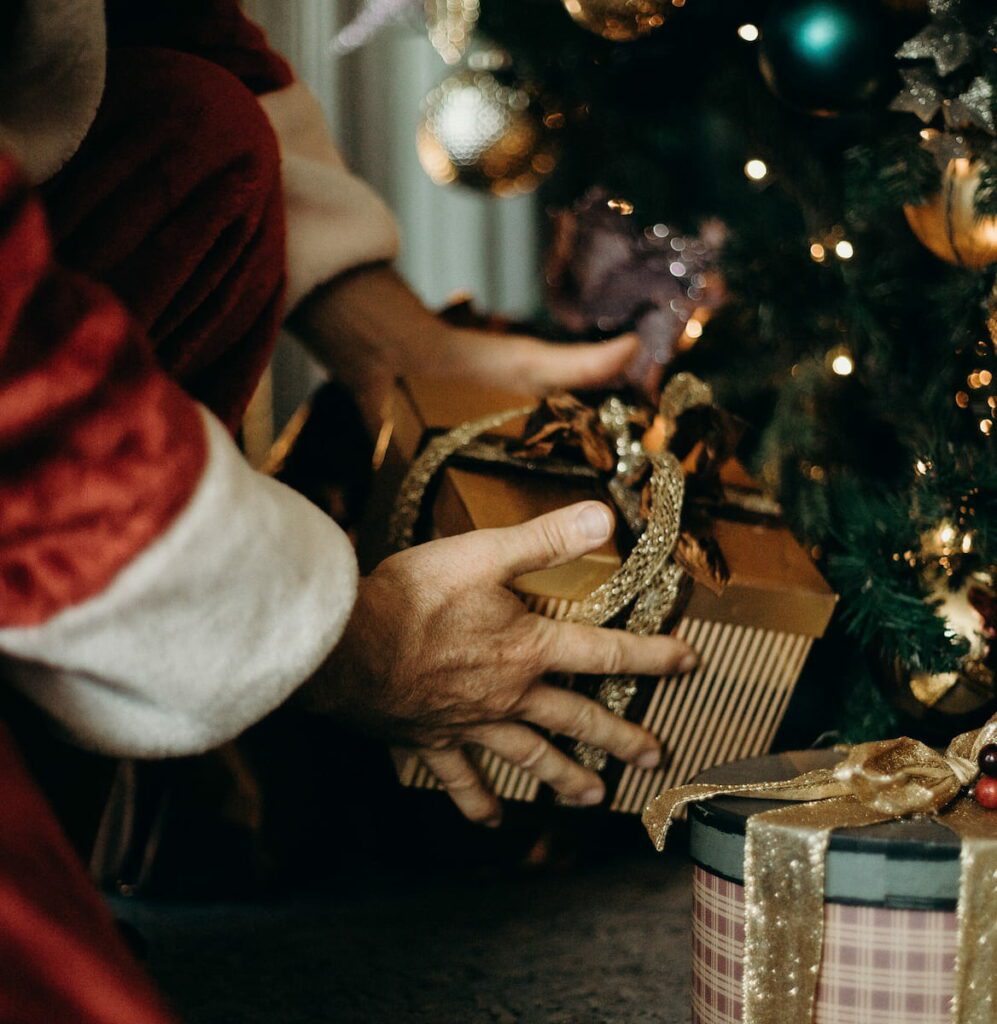 Cook up some exclusive deals hotter than Mrs. Claus's cocoa. Make them meaningful and significant. Your customers are smart enough to know that that 10% discount you're hyping up is actually worthless. Make it something that makes people do a double-take and your followers will love feeling like they're getting the inside scoop on the North Pole's best-kept secret.
Behind-the-Scenes Festive Fiesta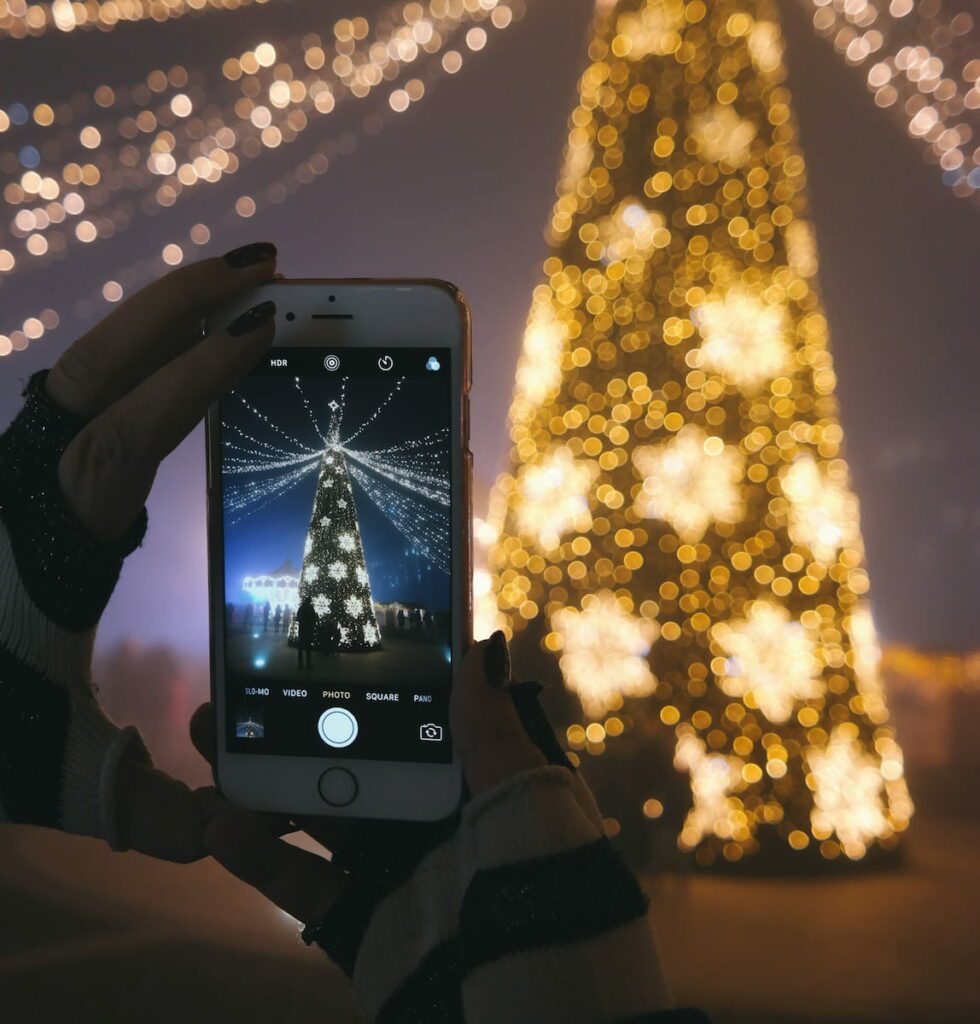 Give your audience a VIP pass to the backstage of your holiday shenanigans. Capture the team turning the office into a winter wonderland or trying to untangle the world's largest ball of fairy lights. Show the human side of your business and add more authenticity to your brand. The key here is it's not about a big high-end production here. A little chaos and a lot of tinsel go a long way.
Gifts Galore Giveaways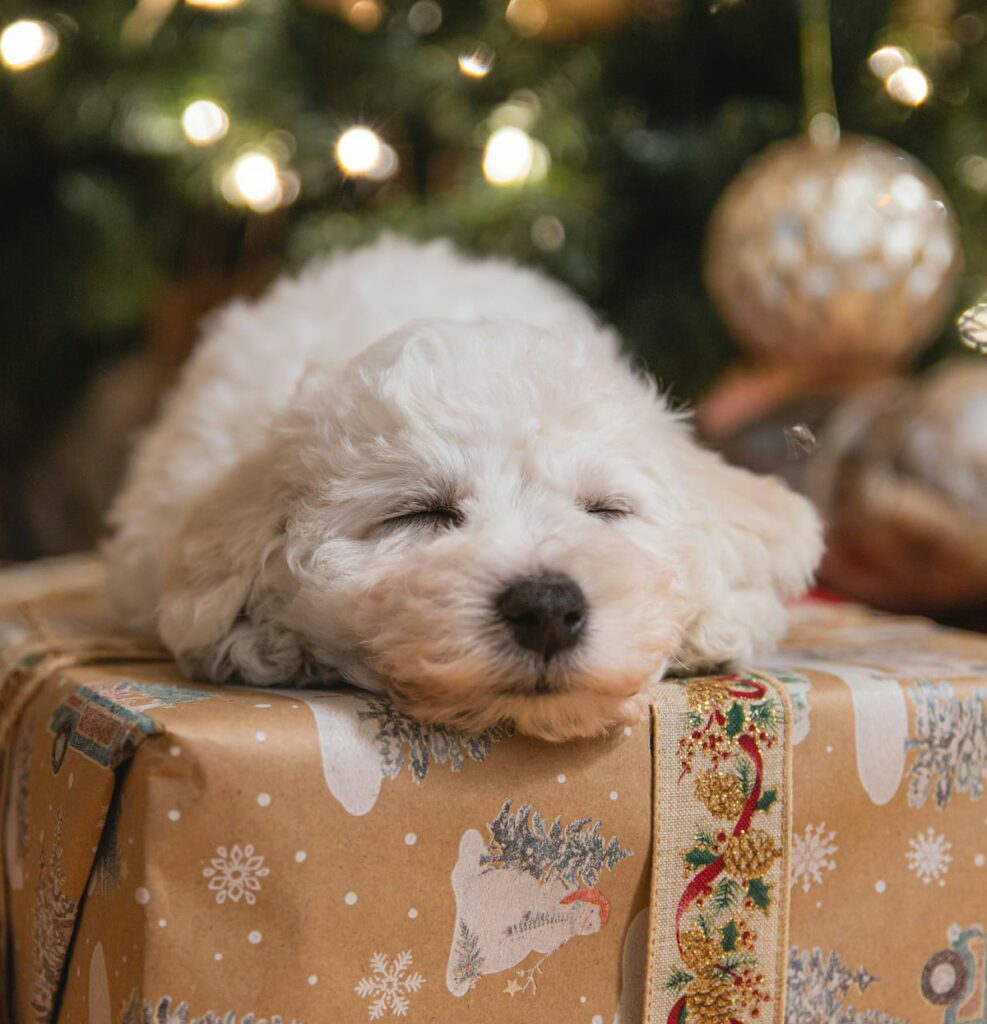 The holidays are about giving, right? So, spread joy with giveaways and contests. Make it easy for your followers – a like here, a share there, and maybe tag a buddy who's got a thing for holiday freebies. The more, the merrier.
Heartfelt Thanks Wrapped in a Bow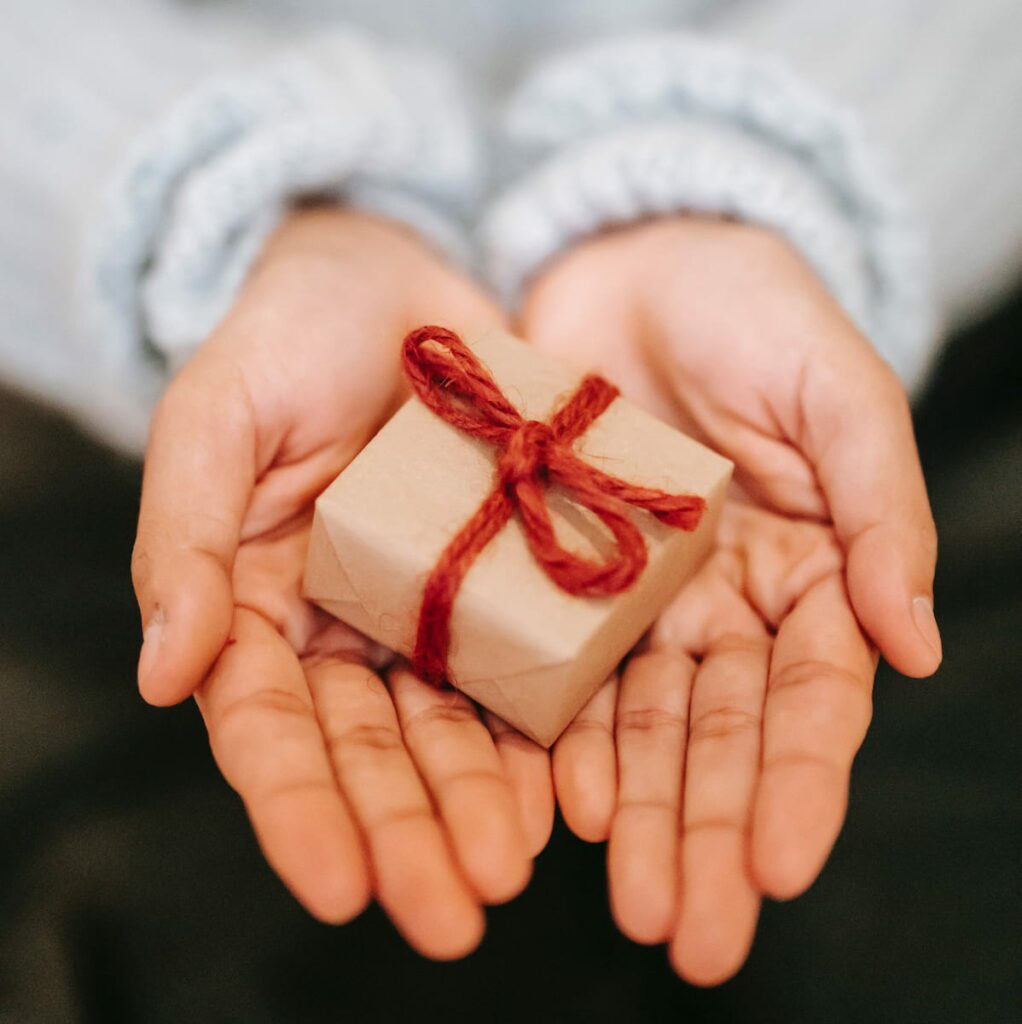 Spread the holiday cheer and thank your awesome customers for being the real MVPs of the year. (Impressive with that little holiday poem? Because you should be.) A little appreciation can go a long way, and who knows, you might just get a virtual hug in return. Probably not though.
Cheers to the Year-End Shenanigans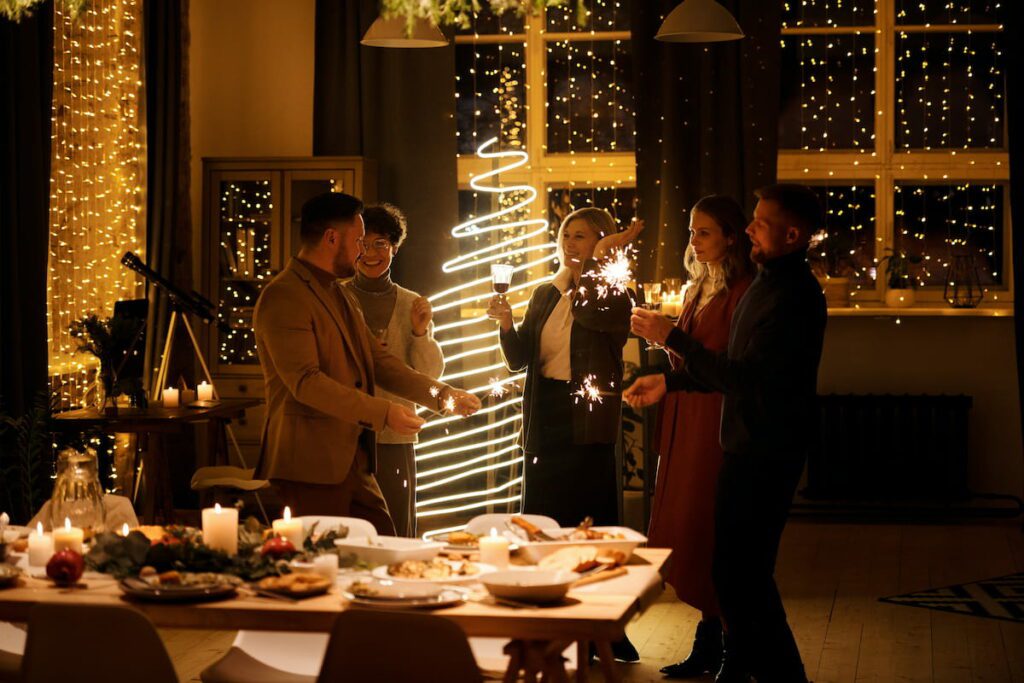 Reflect on the rollercoaster that was the year. Share the highs, the lows, and the moments when you wondered if you accidentally switched careers to be a holiday elf. Keep it real, keep it fun, and get everyone ready to pop some virtual champagne for the New Year.
That's a Wrap
It's time to deck the virtual halls, sprinkle some joy, and make your small business shine like Rudolph's nose. Don't be a Grinch by using social just to sell products; instead, spread cheer, have a laugh, and leave a lasting impression during the most wonderful time of the year.
So, let the festive fun unfold. Your small business is all set for a sleigh ride of success this holiday season.