Attention Digital is a full-stack digital marketing agency with an organic-first specialization. While we run ad campaigns to supplement organic social or search ranking strategies, we understand that some organizations have more robust and advanced digital advertising needs. We've researched dozens of Indianapolis advertising agencies and are recommending the few that we feel separate themselves from the rest.
Our methodology
The agencies listed below achieved the following criteria:
Indianapolis-based advertising-first agencies
Work with SMBs – not just large corporations
Have a strong mission and good company values
Well branded and understand effective design
These companies are listed in no particular order or ranking. None of the companies listed below are partners of Attention Digital or are the result of any paid promotion to be included. These companies are only included as a result of our independent research. If you work for one of these companies and see any inaccurate information or wish to be removed, please contact us directly. If you believe your advertising agency should be on this list, please contact us as well for consideration in an update for a future article.
Well Done Marketing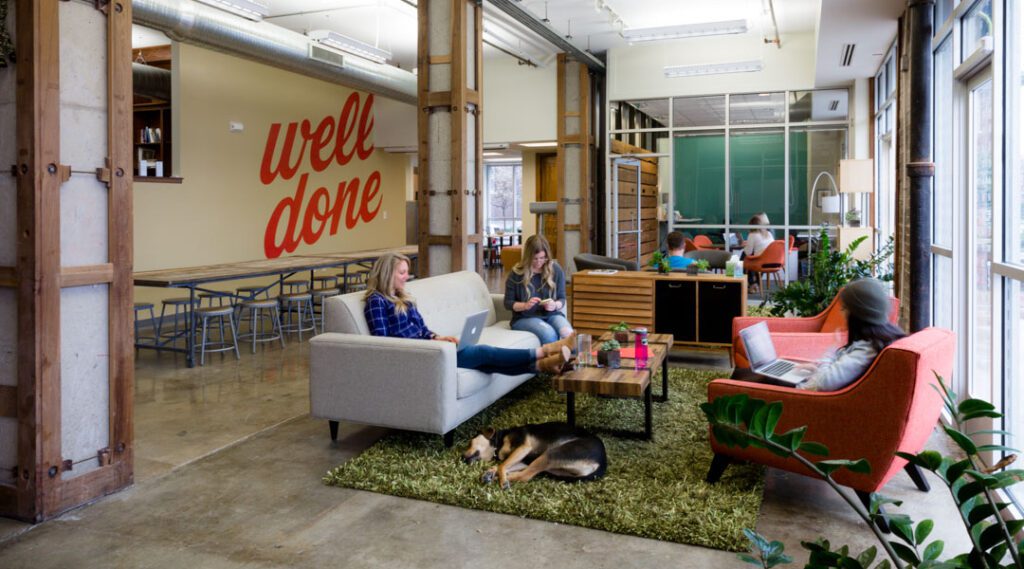 We don't believe that advertising, in and of itself, is a noble endeavor. But we do believe it's possible to be an advertising agency that does great work for its clients while making the world a better place… and it all starts with the choices we make.
We do all the things you'd expect a full-service ad agency to do. But we do them a bit differently than the average agency. For instance:
We are committed to story. We have a high number of experienced writers on staff.
We don't churn and burn talent. We nurture and reward it.
We don't just want to make money (although we do want that, too). We want to make the world a better place.
There's nothing "proprietary" about our processes. This isn't rocket science—it's advertising.
We mean it when we say we take risks. Great advertising demands it. So we take on as much risk as necessary to be great.
It also bears mentioning: We aren't in this business to check tasks off clients' lists. We'd rather write the list. We don't just work for our clients. We work with them.
Well Done Marketing
Bradley & Montgomery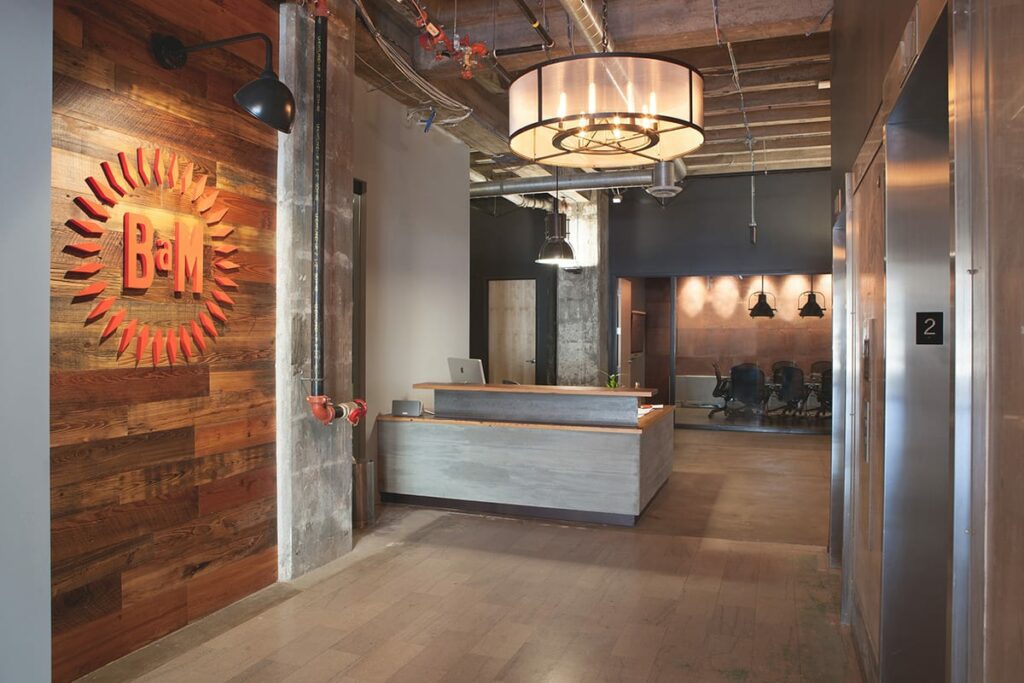 Bradley and Montgomery is a boutique creative agency helping brands Be Magnetic. We earn the audience's attention by creating things that they are attracted to and care about. No one wants to give their time to an ad – they want to engage with what interests them. Magnetic work is accomplished by having a deep cultural understanding of your audience and using it to create a little magic at the nexus of what they love and what your product does. By placing your audience's culture at the center of our strategy, we're able to make your brand something your audience is drawn to.
When we started Bradley and Montgomery 20 years ago we didn't think the world needed another ad agency because we hated the way most of them operated.
We hated the layers of people they assigned to an account.
We hated the unhealthy egos in their creative departments.
We hated the unnecessary processes that slowed down the work.
We hated how they spoke about clients behind the scenes.
We hated that everything had to be sent out to be created.
We hated that every solution to a problem was always a TV campaign.
We work with brands that realize they need a firm – us – that can help them stay relevant and beloved in all the places audiences spend time watching, playing and sharing today. One that understands their brands' inherent strengths and why their fans are fans. One that acts more like an extension of their own departments and executes quickly.
Bradley & Montgomery
Hirons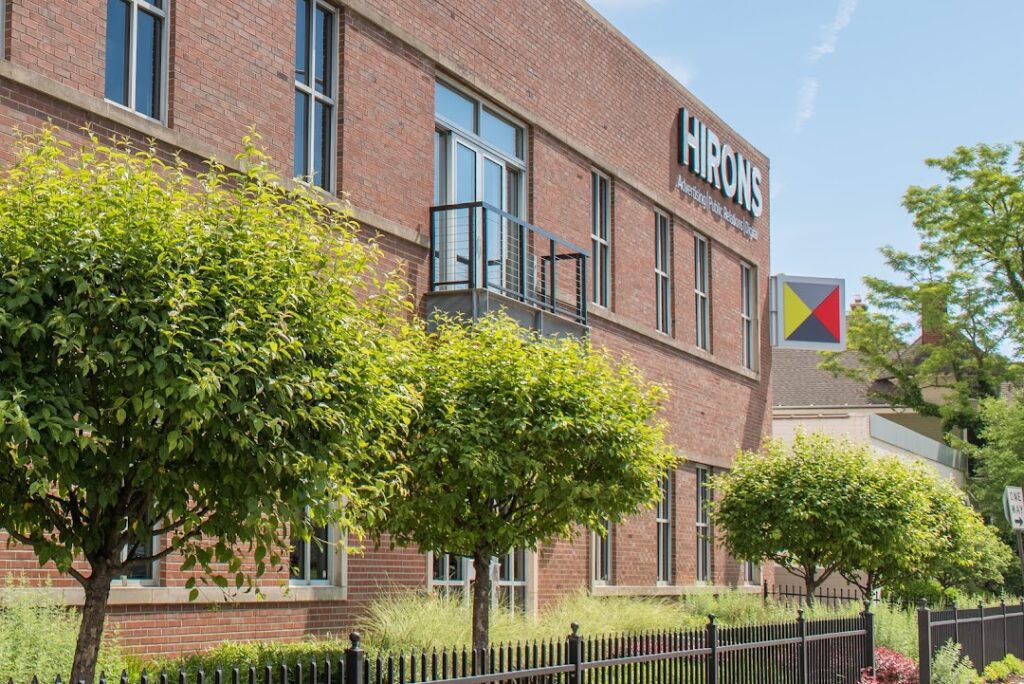 We offer a full suite of advertising services spanning everything from creative concepting and production to campaign strategy and delivery.
We find opportunities to showcase our clients in every space. Our creative and media teams work together seamlessly, identifying strategies and solutions tailored to our clients' unique needs. It's not just about producing a brilliant idea; it's about amplifying clients' messaging and making sure the right people are listening.
Great ideas don't mean much if they don't reach the right people. We know how to build advertising strategies that balance brilliant creative with sound media strategy, making sure your message gets delivered to the right audiences. No matter the challenge, we've refined our approach to ensure we can deliver results that motivate audiences to take action.
Hirons